Diverse, Talented, & Experienced Staff
Dugas Chiropractic & Acupuncture has a diverse, talented, and experienced staff to deliver pain relief and holistic techniques which meet or exceed industry standards. We want to get to know every patient on a personal level, and in turn, we want to earn your trust by sharing our credentials with you. Read our staff bios below.
Dr. Dugas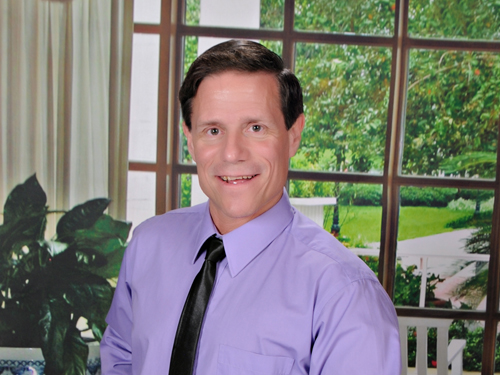 Dr. Dugas started his education with a degree in geology and worked as an engineer offshore for 11 years during this time he was involved in a car accident that left him in severe pain. After 7 years of suffering he discovered the healing power of chiropractic in his own life. He was so impressed with the benefits of chiropractic that he decided to change careers and become a chiropractor himself. During the process of learning chiropractic he discovered more benefits that involves not only pain reduction but restoring normal function and improved health. He likes to refer to this as ''Chiropractic keeps you younger longer." In his office chiropractic involves clearing neurologic interference, restoring freer motion, balancing muscular imbalances, nutritional issues involving deficiencies and misinformation, acupuncture for pain control, conditional issues, weight loss, addictive behaviors such as smoking, drinking, and drug abuse. Dr. Dugas has spent the last 20 years since graduating chiropractic school learning new ways to help people stay healthier. Call today to see what he can do for you.
Robin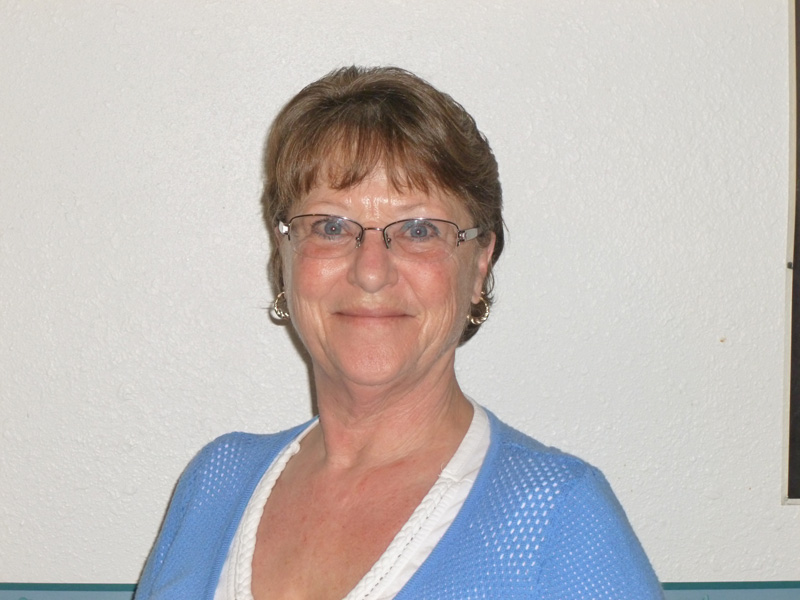 Dugas Chriopractic's Office Manager Robin Gilmore has worked for Dr. Dugas for 15 years. She is educated and certified in medical billing, Medicare laws and regulations, HIPPA compliance, and the X-ray imaging process. She serves as a liaison between patients and their insurance companies, taking care of all billing, therapies, and the check in process for new patients. She enjoys assisting patients with all their chiropractic needs.
Loretta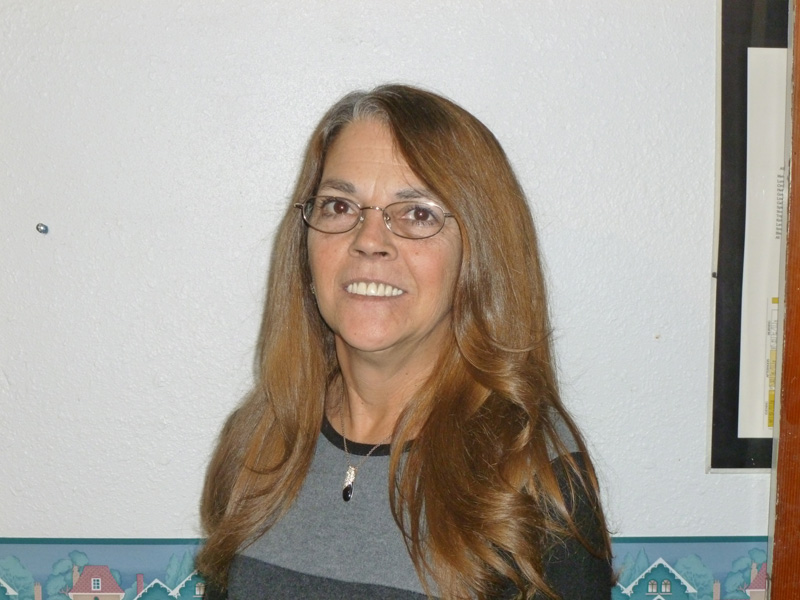 Loretta Hunley is our front desk receptionist. She has 8 years of experience in Dr. Dugas' office alone and takes care of all the scheduling. She is also knowledgeable about nutrition and orders all the nutritional supplements for each patient. Loretta is always friendly and welcoming with a positive attitude—she looks forward to meeting new patients every day.